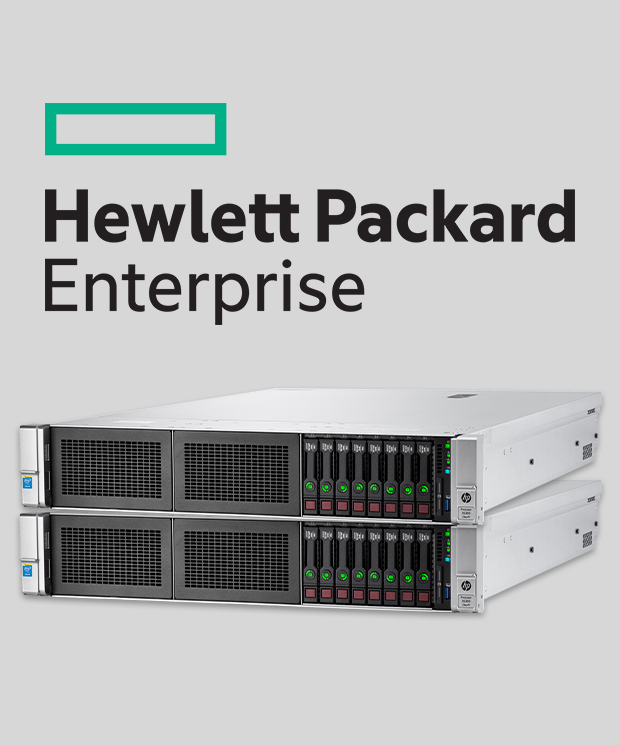 Description
ProLiant Servers provide a complete infrastructure that support both your business objectives and your business growth. Mobility, the cloud, Big Data, and data security trends are creating high expectations for businesses of all sizes. These modern IT demands are driving a major shift away from a traditional server-based approach to a new compute approach that accelerates IT service delivery, lowers costs, and fuels business growth.
Intelligent HPE ProLiant servers give you the freedom to reimagine the server and start thinking in terms of compute for your business. No matter what your size, there is an HPE ProLiant server that is just right to help you meet increasing user and customer demands—even when time, money, and technology resources are stretched thin.
HPE ProLiant servers can help you focus on key areas of IT transformation that will help you increase agility and flexibility, reduce costs, grow revenue and profits, manage risk, and improve your customers' and employees' experience; in short, transformations that will empower you to compete in the mobile cloud era.